Enlightening Wave
___
Intuitive human resonance in a playful interactive way
Concept


Enlightening Wave is a light-responsive parachute that requires multiple participants to synchronise their body movements to create blue illumination.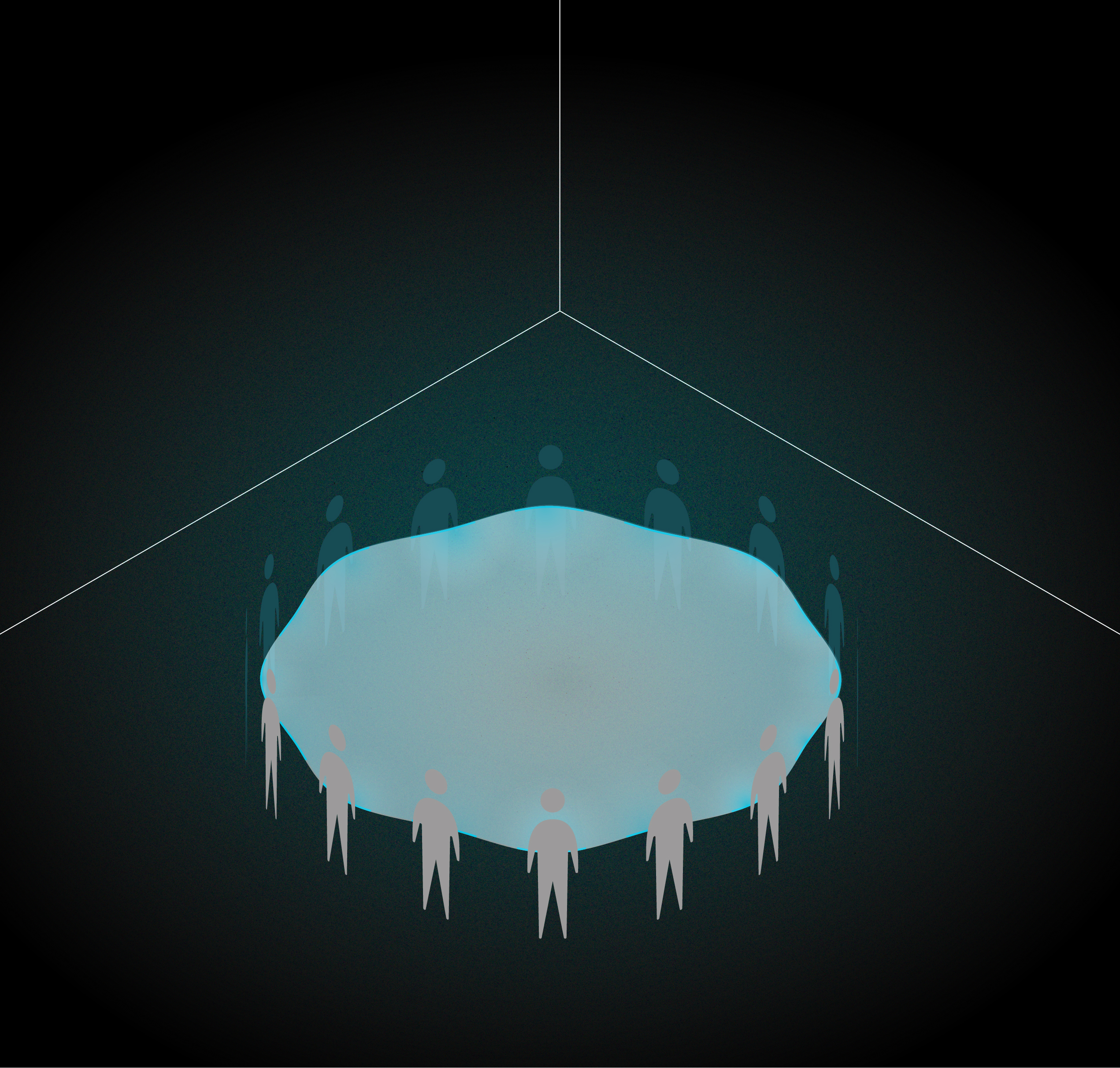 From an individual point of view, the task is a simple action, but the complexity of the behavioural layer increases with the growing number of participants. The parachute pictures social resonance and lets the participant experience its fragility through small distractions.


The parachute has one build-in accelerometer in each handle. Those measure the different up-and-down movements. The changes in social resonance are visualised through illumination.
The LED strips illuminate in white if users are partially in synchrony. The colour changes to blue and all LED strips illuminate in case the parachute is in full synchrony.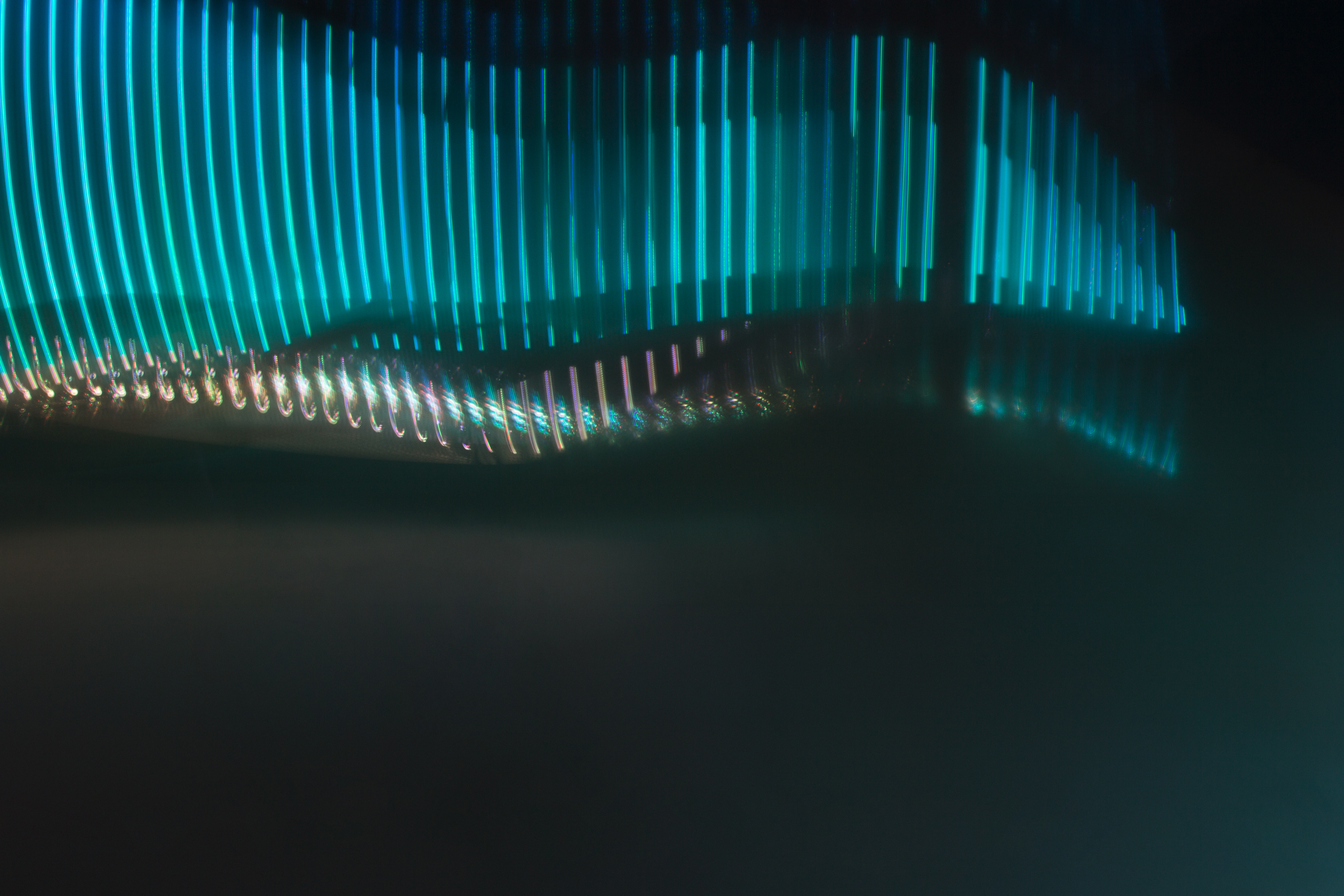 Team Members | Katrin Ho | Tayyib Yavuz
Collaboration
Katrin Ho (1st & 2nd Prototype)
Tayyib Yavuz (1st Prototype)


Hardware
Arduino
Neopixel LED strips
Accelerometers