Resonance
___
Interactive Parachute.
Concept


Resonance is a light-responsive parachute that requires multiple participants to synchronise their body movements to create blue illumination.

From an individual point of view, the task is a simple action, but the complexity of the behavioural layer increases with the growing number of participants. The parachute pictures social resonance and lets the participant experience its fragility through small distractions.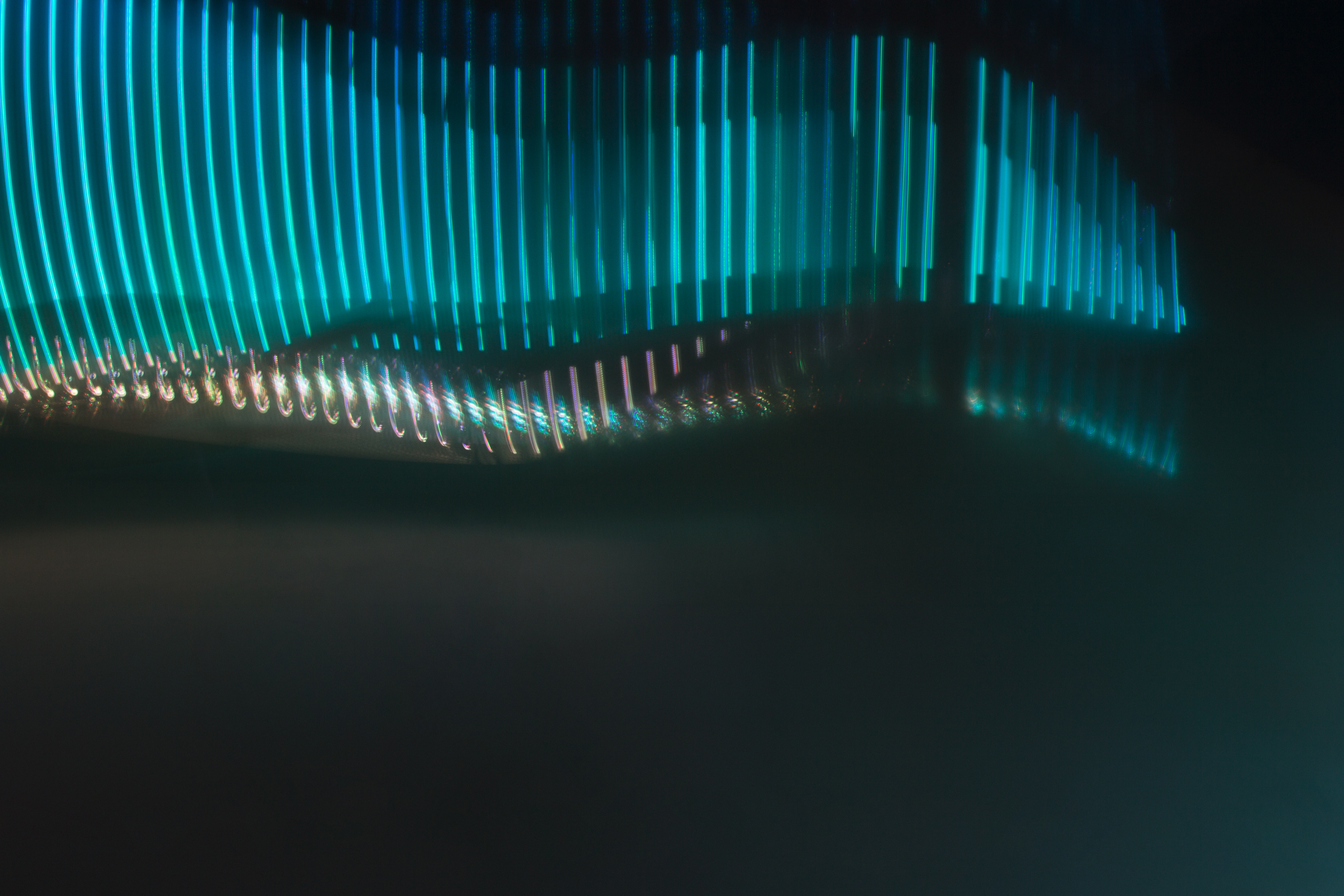 Team Members | Katrin Ho | Tayyib Yavuz