Tiroler
Jungbügerbuch
___
A redesign of a traditional nonfiction book and blazons.
The 'Tiroler Jungbürgerbuch' is a nonfiction book about the evolution, history, art, and culture of the state Tyrol.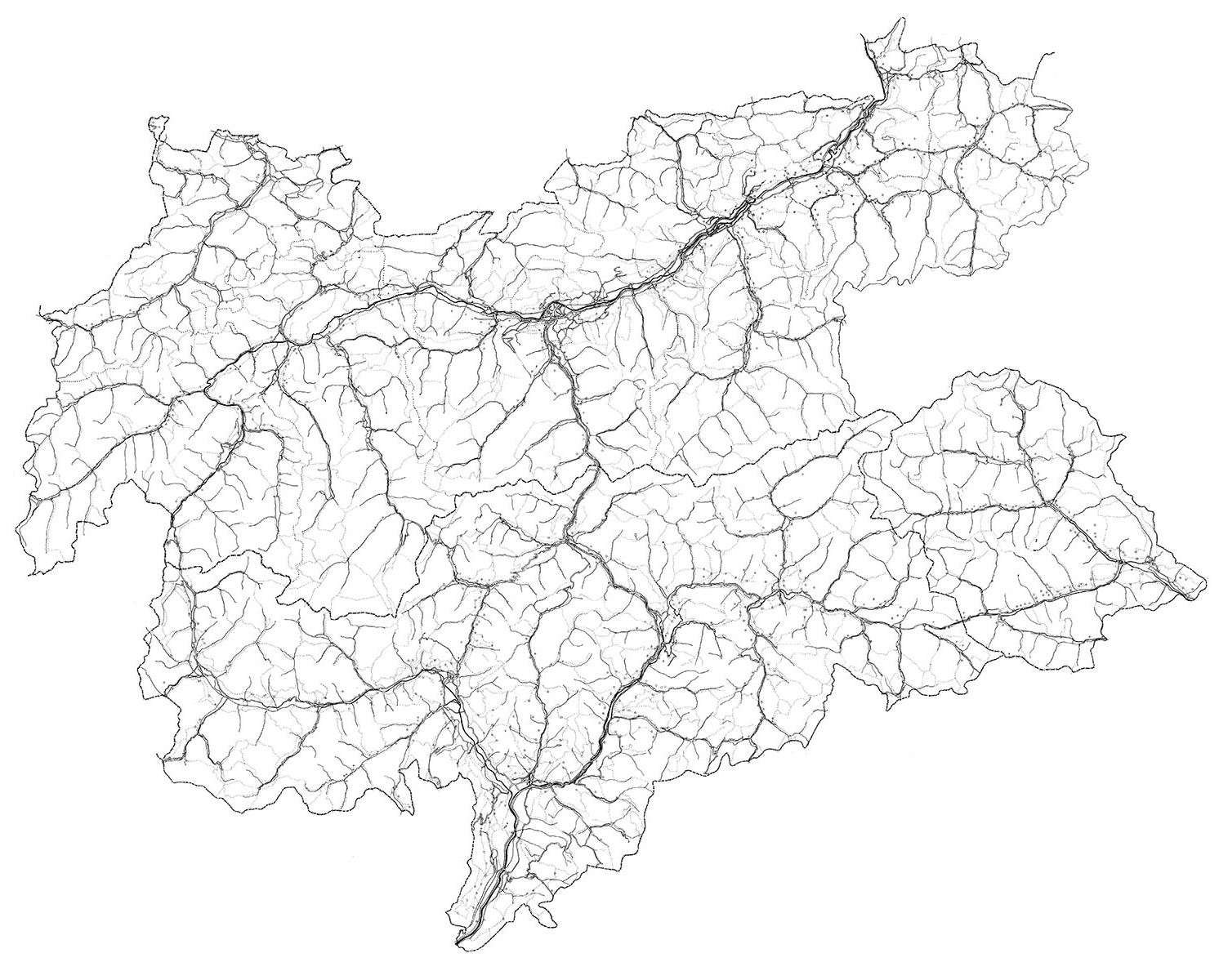 The redesign separates the texts and pictures and resolves the tension in between the huge amount of these components. The guidance system connects these two parts in a new, more legible and explorative way. It consists of the redesigned blazons of the cities and villages from Tyrol.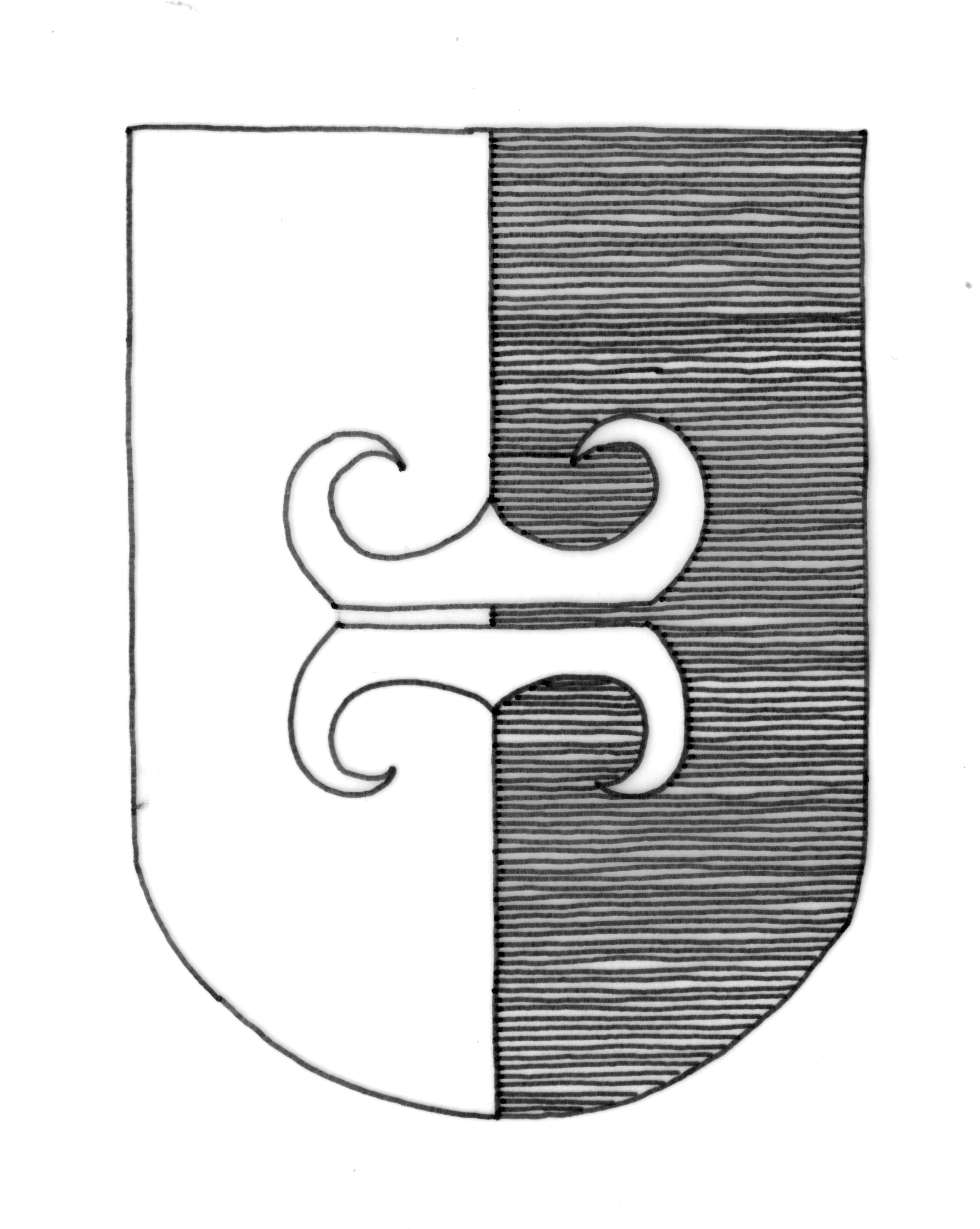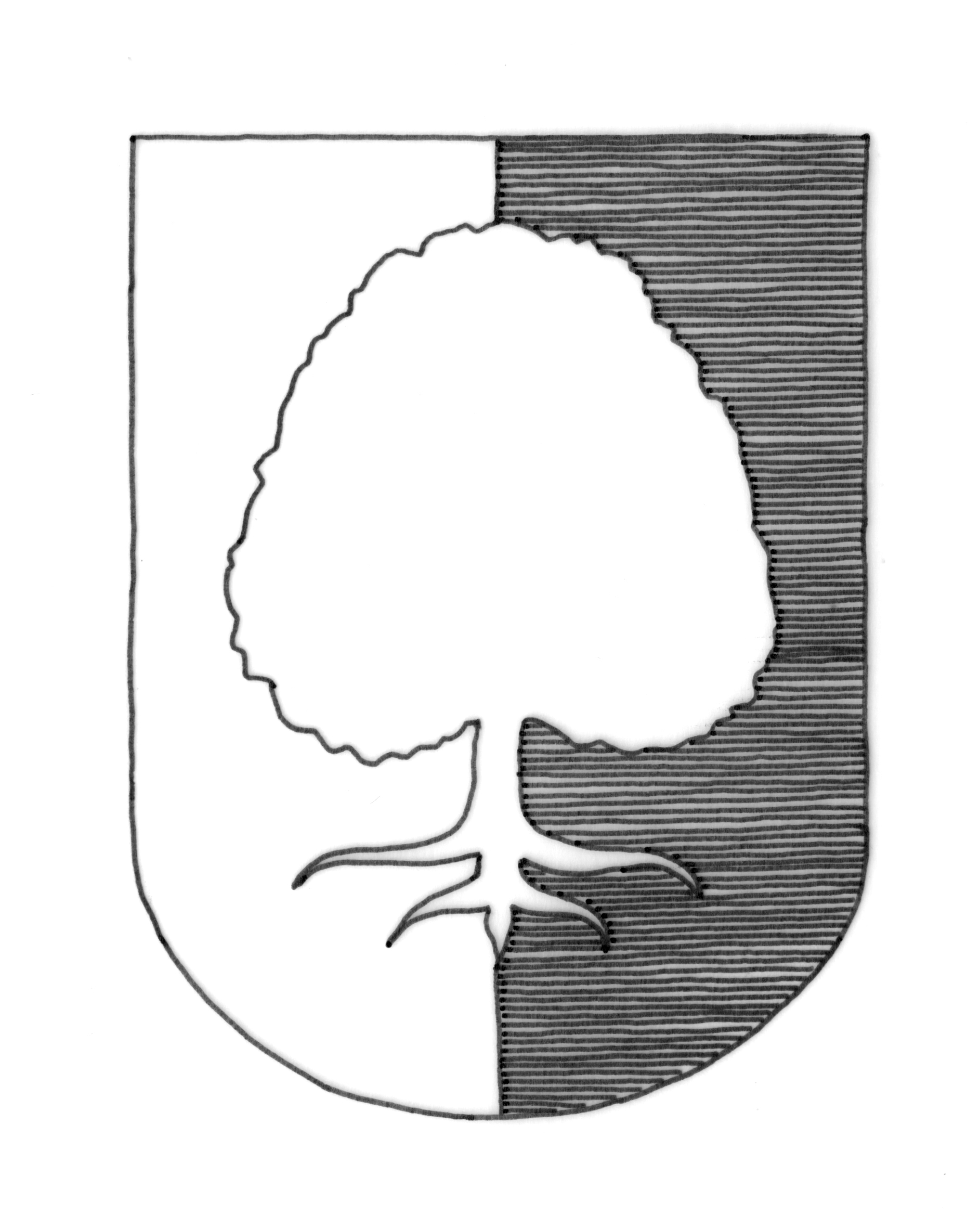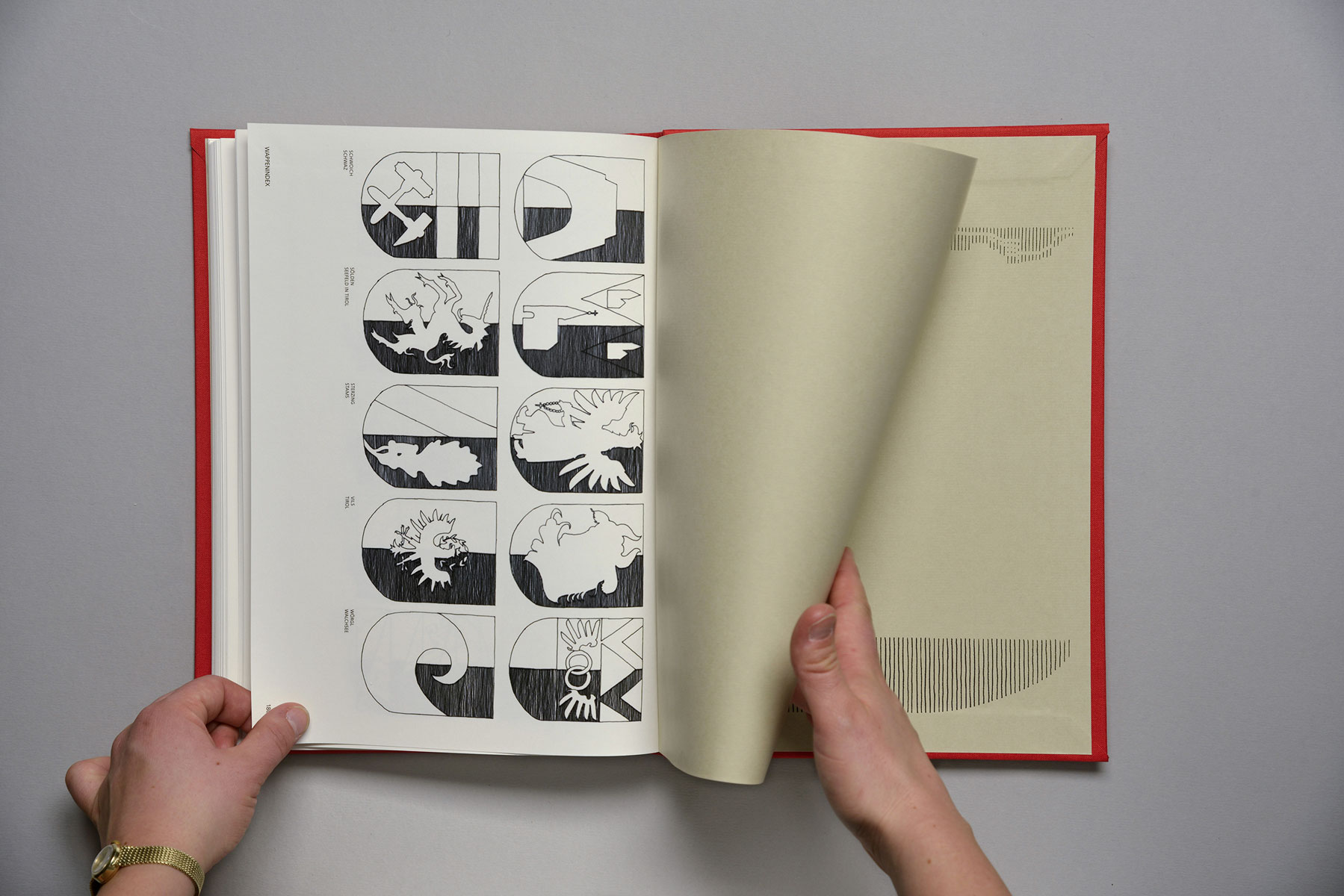 University of Applied Sciences Munich


Production
Screenprint
Bookbinding