Air Control?
___
Critical Design.
Air Control?
RCA meets Aeroscene,
Workshop at Palais de Tokyo, Paris
Air Control? is inspired by the Aerocene Manifesto of Tomás Saraceno. The immersive installation emphasises the emergence of unpredictable consequences on the environment in an artificially controlled nature.

Workshop at Palais De Tokyo

Air Control? is an immersive installation that embraces the movement of the air in an artificial environment. The five floating sculptures shape the air and thus give it a presence. The air becomes a physical object and a starting point for conversations. Their movements, influenced by the artificial wind of the ventilator, create patterns and emphasises the human idea of controlling nature. The projections of a blizzard highlight the unpredictable environmental consequences through human set parameters.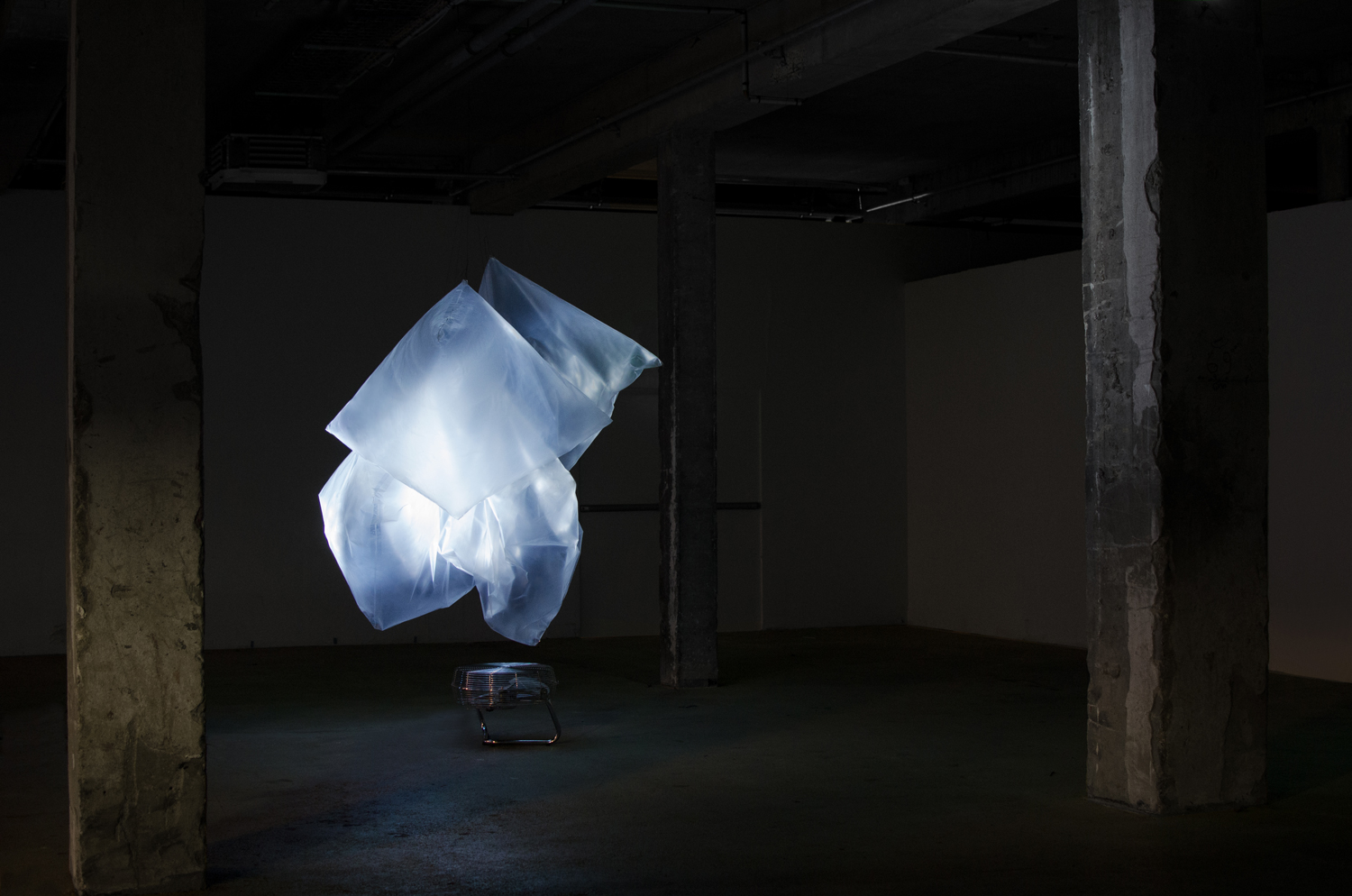 Air Control? II

Native Instincts, Bussey Building, London
Animations were projection-mapped onto the floating sculptures and to visualise the movement of the air through particle systems, inspired by weather maps and wind visualisations. The visual language and change of colours draw attention to the unpredictable shifts in climate change.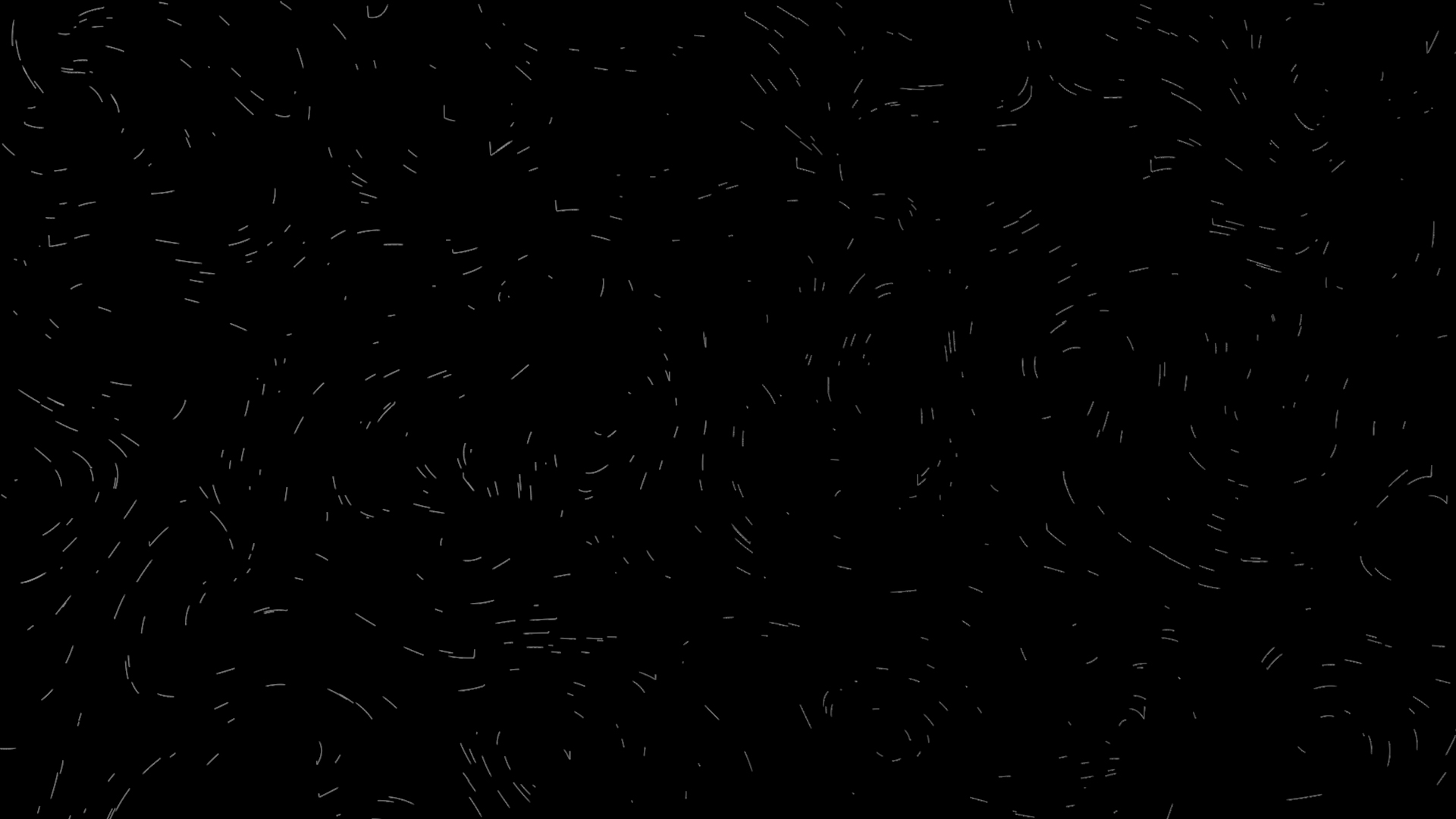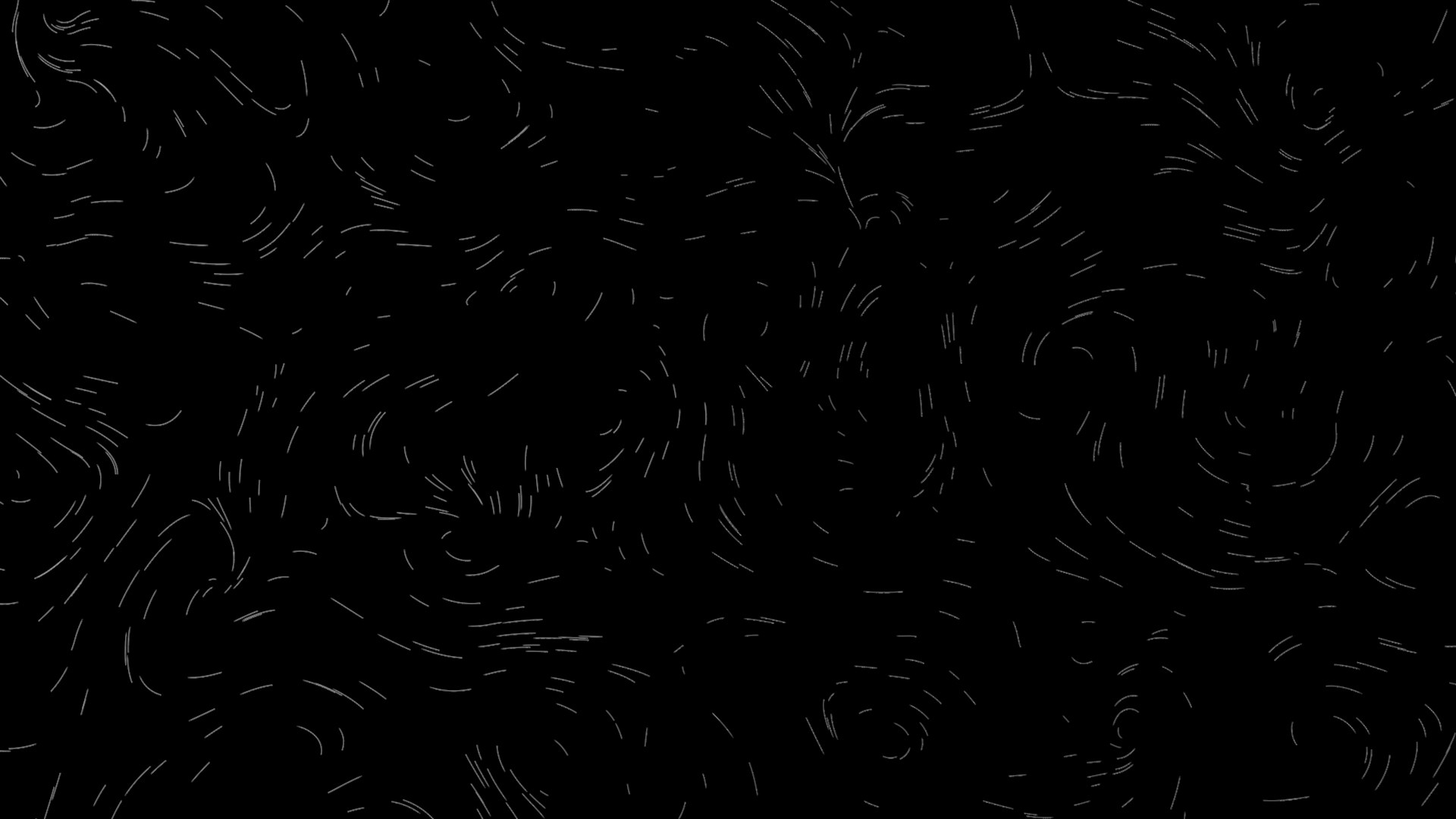 Installation
Concept Renderings
Installation
Documentation
Elisa Frenay
Felix Scholder
Palais De Tokyo
Royal College of Art
Exhibition
Native Instincts, Bussey Building, London